After fielding several phone calls regarding the Corona Virus we have once again tightened up our procedures in order to serve you better. Although we have always maintained a rigid cleaning process, we have added another cleaning agent that helps protect you from corona virus. We have implemented a no contact delivery option as well. We stay committed to serving our customers to the best of our abilities. Your safety and well being are just as important to us as ours.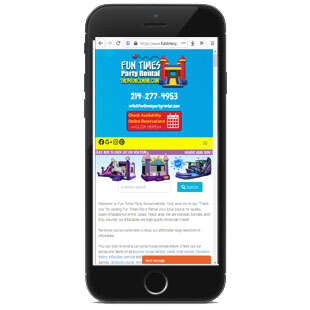 Call Us or Order Online
Please visit our website for most if not all of the questions you have. Want to know what is available for a particular date? Our website can help you with that. Want to know the dimensions of a particular unit? Our website can help with that as well. Want to know the price? You can find that and more on our website. If you feel more comfortable calling us we look forward booking your bounce house rental over the phone. All this can be done from the comfort of your home, office, or car with zero contact from us.
Find What You Want Quickly Here
Let Us Know Where You Would Like To Set Up
We come to your property to set everything up. Our insurance requires that our certified and dedicated staff install your inflatable rentals for you. Now this could present an issue but your favorite team at Fun Times Party Rentals has your safety in mind. Simple let us know where you would like to set up when you reserve and we will take care of the rest. We will call you to let you know we are on the way. We will set up your bouncer or slide rental in a presentable and safe manner. If you have any questions while we are setting up give us a call or knock on the window.
Browse Our Inventory Here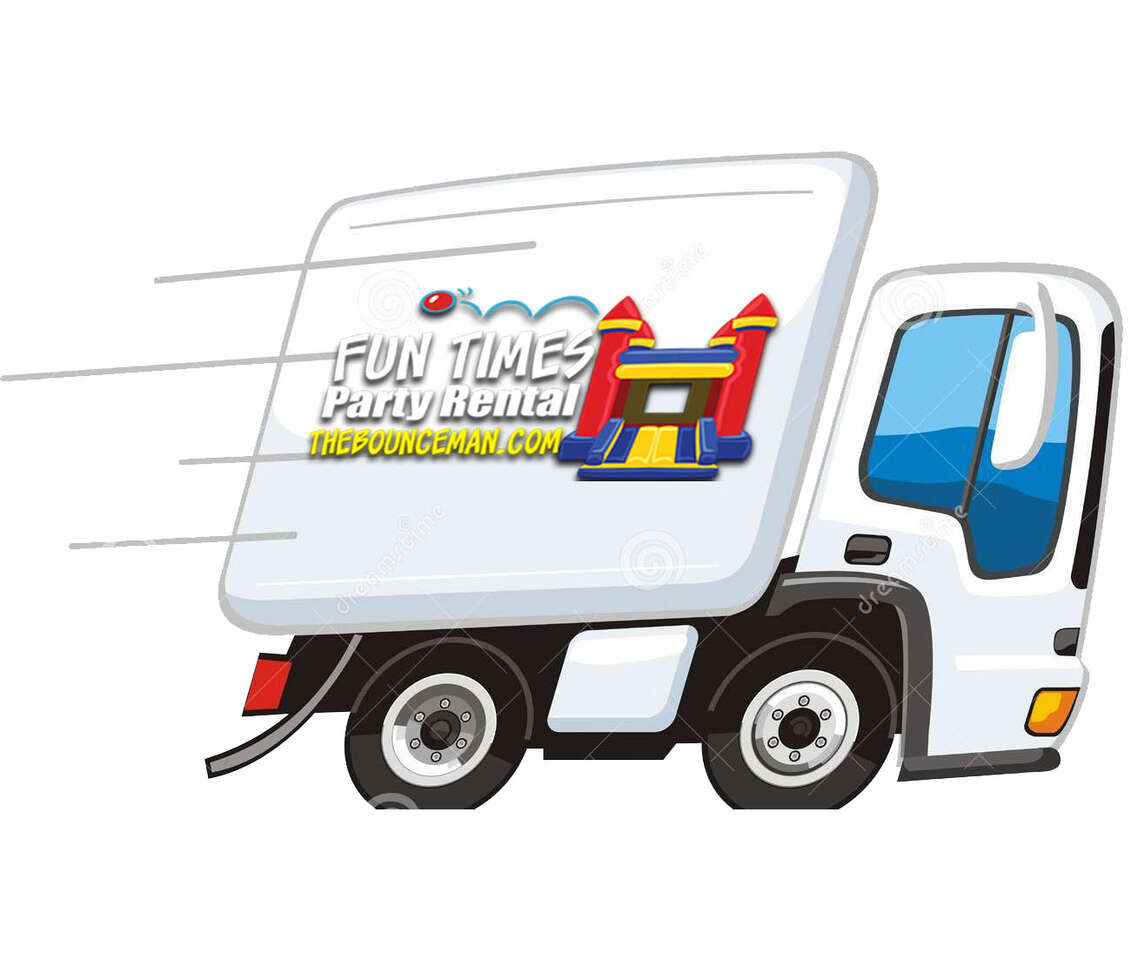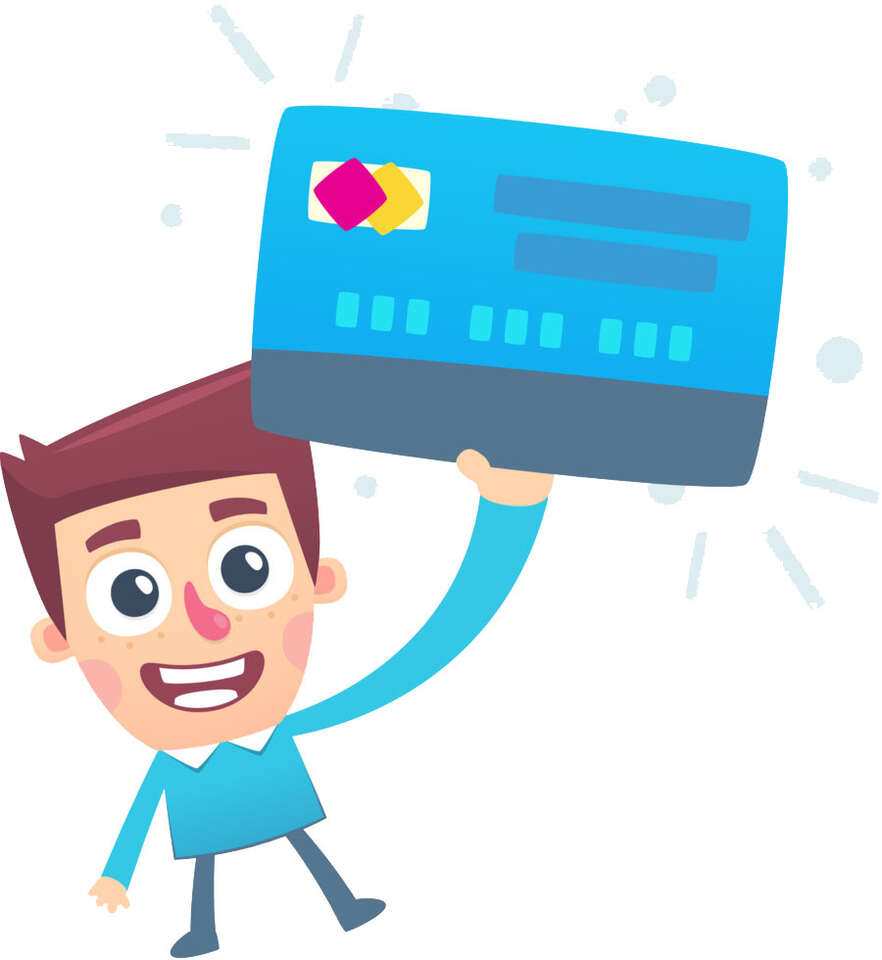 Make Payments Over the Phone or Online
Still not enough no contact services from Fun Times Party Rental. We offer credit card payments thru our website or over the phone. There are links in all the emails we send from the first date you make a reservation to the days before we are to deliver. All of those emails have a payment option. Would you rather talk with one of our friendly Fun Times Party Rental staff members? We would love to hear from you and accept a payment over the phone.

Quickly Order a Bounce House Here
We Sanitize All of Our Units
Fun Times Party Rental has always cleaned our units. If you drive by our warehouse most days you can see our inflatable bounce houses being cleaned from the street. We have added an additional cleaning agent know to kill the covid virus as well as other blood and airborne diseases as well. This application can be applied at our warehouse or at your home. If you want to be extra cautious ask us to spray the unit down while we are there. Our friendly delivery drivers would be happy to do so.
Order a Water Slide Now!!