5 Tips, Tricks, and Warnings for Planning the Perfect Halloween Party
There is always plenty of things going on in the month of October! Halloween is coming soon. Fall Festivals have orange, maroon, and brown colors. Many people have birthdays as they get older. Yes, October is in the air and party rental stores are extremely busy.
Adding to the statement above, Halloween is considered the 5th most expensive holiday behind Easter, Valentine's Day, Mother/Father's Day, and Christmas/New Year's with approximately $9 billion spent. Although August is the busiest month for birthday parties, October is not far behind, and August thru October represent the quarter where the most birthdays happen.
As a result, party rental stores are extremely busy this time of the year. Sadly, we turn down more work than we can take on. Repeat clients generally rebook their orders as soon as October is over for the following year, So, before we get into the fun and excitement, as a PSA announcement, plan in advance if you are putting together a party or event in October. Preparation can really make or break your ideas for how your want you party or event to look and feel.
Now, let's move on to some advice and techniques for maximizing your Halloween party experience!
1. Be Creative and Unique with Your Party Food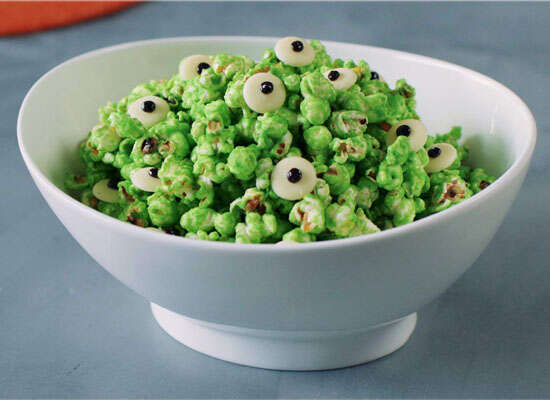 Let's be honest, pizza and hamburgers are as traditional as it gets! If pizza or burgers are not served at the party you are attending, it's probably not a party you are used to. While there are plenty of times pizza and burgers are the ideal fit, let's get creative and merge our food with the theme of the party.
Pinterest is a great source to gather creative ideas, recipes, and more. Our popcorn machine rental and cotton candy machine concession rental are a great addition that can add creative and tasty foods that are already well enjoyed by your guests.
2. Choose Themed Inflatables and Extra Rentals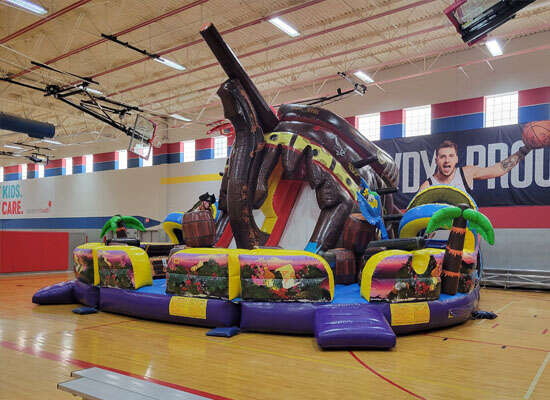 Halloween themes are not just about pumpkins and jack-o-lanterns,they don't have to revolve around scarry themes and ideas. Look at the many costumes that fly off the shelves at your local Walmart or target.The last two weeks of October we see kids dressed in their favorite superhero gear protecting us from dangers unseen and unknown. They transform into their pretty-in-pink princess dresses and rule over our kingdom with love. Our princess bounce house rental would be perfect for her!
But, if you do like the traditional path, Fun Times Party Rental has plenty of bounce house rentals near me as well. Check out our Treasure Island Pirate themed Obstacle Course and our inflatable corn maze rental. Not sure about the process to rent a bounce house near me? Give us a call, we will gladly walk you thru the process!
3. Decorate, Decorate, Decorate For the Occasion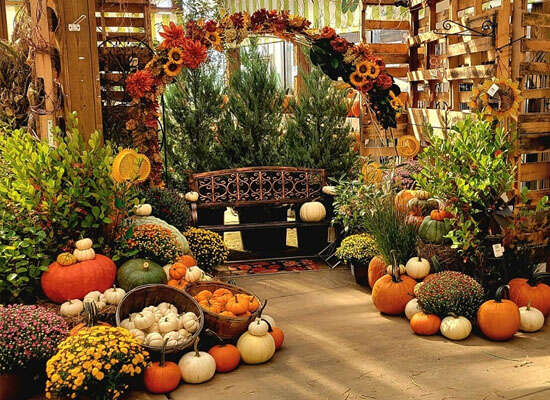 Decorations can make or break the theme for a party. Not fully understanding the ideas in your head or being able to articulate it to the people helping out are some of the many ways decorating can go wrong. It's always best to write the ideas you are envisioning with precise details.
Say you are envisioning a chic party but your ideas of elegant are different from the person helping you. While writing these ideas down, take a look back at Pinterest to pinpoint some of your thoughts as a visual tool.
Also, while putting these things together you can spread the decorations out around the venue. This will help save money, just make sure they complement each other, and the theme or idea is all tied together as you go.
4. Price Shop and Check the Internet for the Best Bargain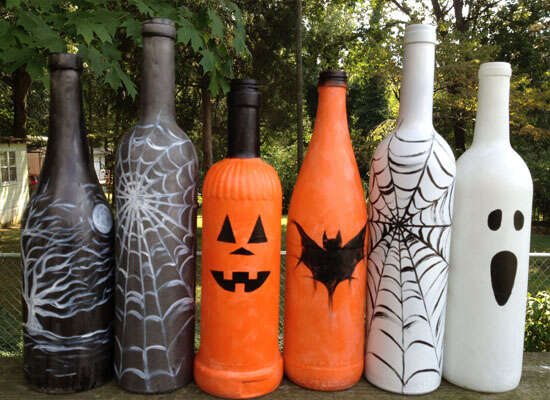 Party Stores are an amazing source to find the perfect or unique decorations, paper plates, napkins, and cups, as well as balloons and banners. But, they are generally prices extremely high. finding what you are looking at in the local store or on Pintrest, then shopping on the internet on places such as Amazon can be the way to go to save some money and extend your budget.
Another fun and rewarding option is to do-it-yourself. While this can sound like a great idea now, make sure you have a clear idea, plan, and amount of time.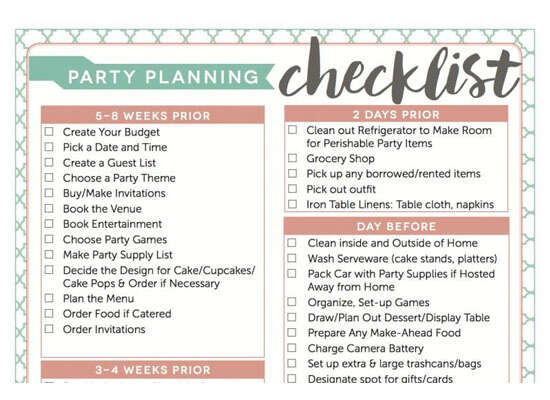 As mentioned at the beginning of this article, party rental items are generally sold out during the last 2 weeks of October at the bare minimum. Make sure to plan ahead and get the house party rental in Dallas items you need reserved as soon as you know you defiantly want them.
When purchasing things online vs picking them up in the store, its best to plan ahead for this as well. Sometimes when things we purchase online arrive, they are not what we had in mind.
Building decorations and food yourself will require extra time (and patience). Make sure to have a clear gameplan with built in time for breaks. Planning ahead can be the difference between an average Halloween party and a spooktacular party!