Rent a Bounce House in Murphy Tx
Murphy's Best Bounce House Delivery
Party Rentals are what we do! Rent your next bounce house or water slide from Fun Times Party Rental. We deliver inflatable rentals to Murphy TX! Fun Times Party Rental offers clean and affordable rentals for your next party or event. Browse our website and see all the amazing rentals we have to offer. Serving the city of Murphy for over 15 years now. Don't forget to add a
concession machines
and/or
tables and chairs
. If you're looking to rent bounce houses in Murphy at a local park
Rules and Regulations 
tto City of Murphy Parks can be found in the link . You can see the various parks the City of Murphy has to offer here as well. Please remember, not all parks have electricity. Make sure and
rent a generator
with your bounce house.
When reserving your park or pavilion in Richardson, please find out if the park has electricity to power your bounce houses and inflatable rentals. Some parks do and others do not. If your park has electricity, please verify that it works at least a business day before your event. Richardson does not have full staff working on the weekends to trip breakers. If we know in advance, we
rent generators
We also rent canopies, coolers, lights, and fans. Just in case you need more than just a bounce house.
Please make sure to check out our policies regarding
weather cancellations here
and any other type of
cancellations here
. When booking there is a small deposit that is due as well. Please call our office if you have any additional questions!! 214-277-4953
Murphy Bounce House Rentals
Fun Times Party Rental is your local water slide rental company.  Based in Sachse, we are very familiar with Murphy and all it has to offer.  Browse thru our wesite to see all the entertaining inflatables (and more) we have to offer. Don't forget to add tables and chairs to your order as well.
Murphy Rents Bounce Houses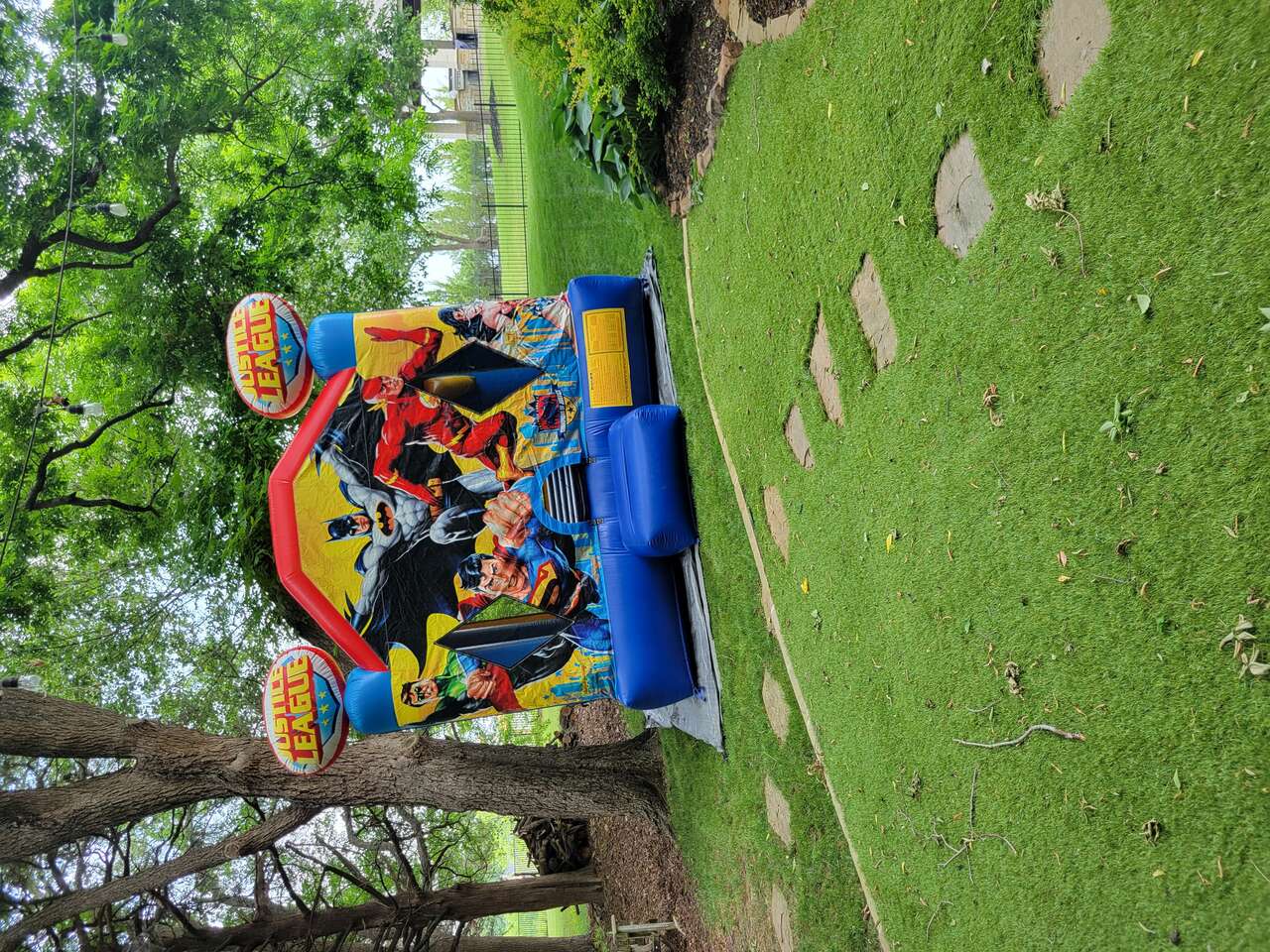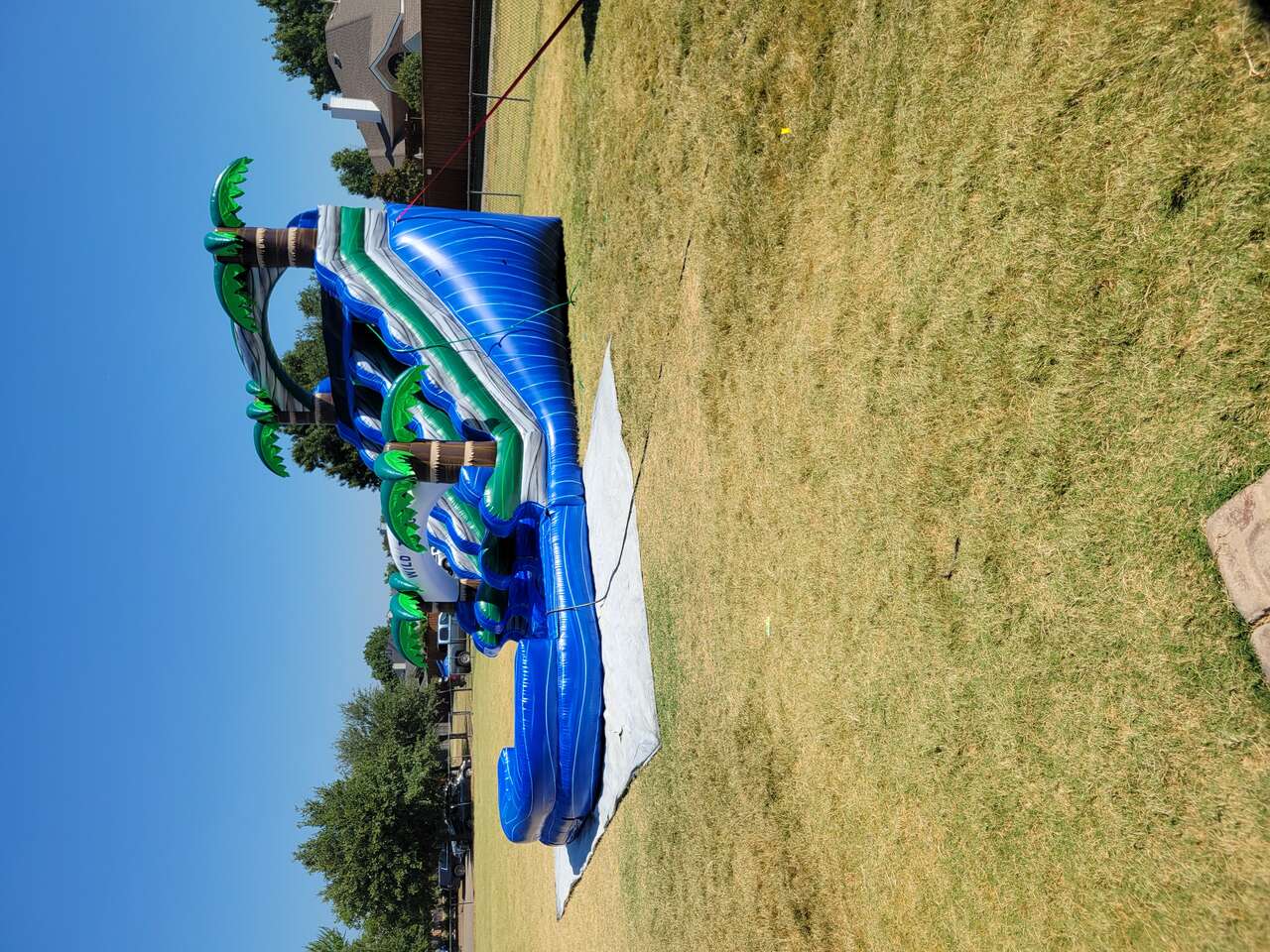 Murphy Water Slide Rentals
Beat the Texas Heat with water slide rental in Richardson, TX from Fun Times Party Rental. Yes, we deliver to your area. We offer a large selection of water slide rentals. Choose from our economical series of front load water slides, or go for the biggest and tallest water slide in Richardson.


Rent Water Slides in Murphy, TX
Find Parks to Reserve in Murphy, TX